ILLUSTRATIONS


Personal illustrations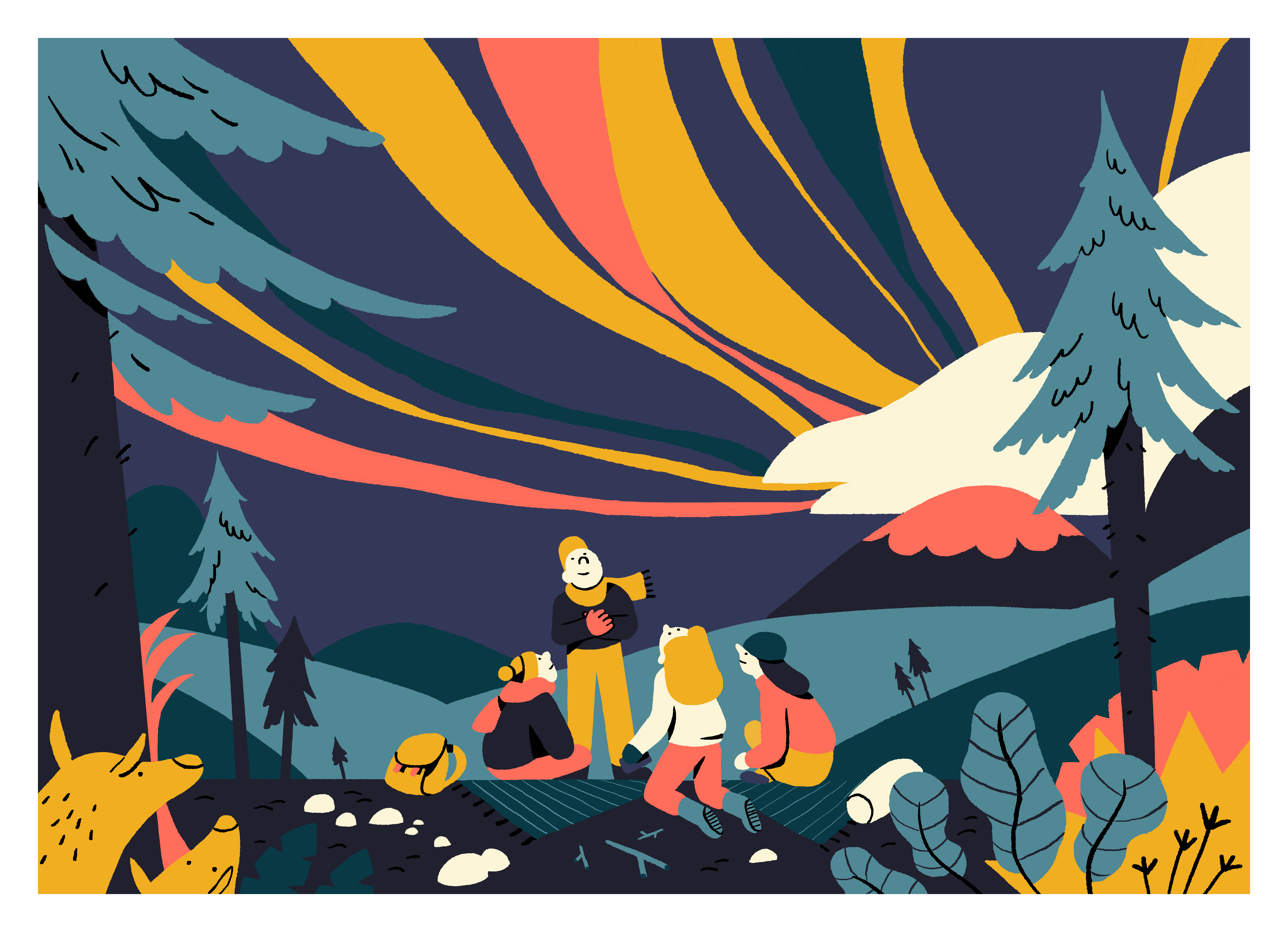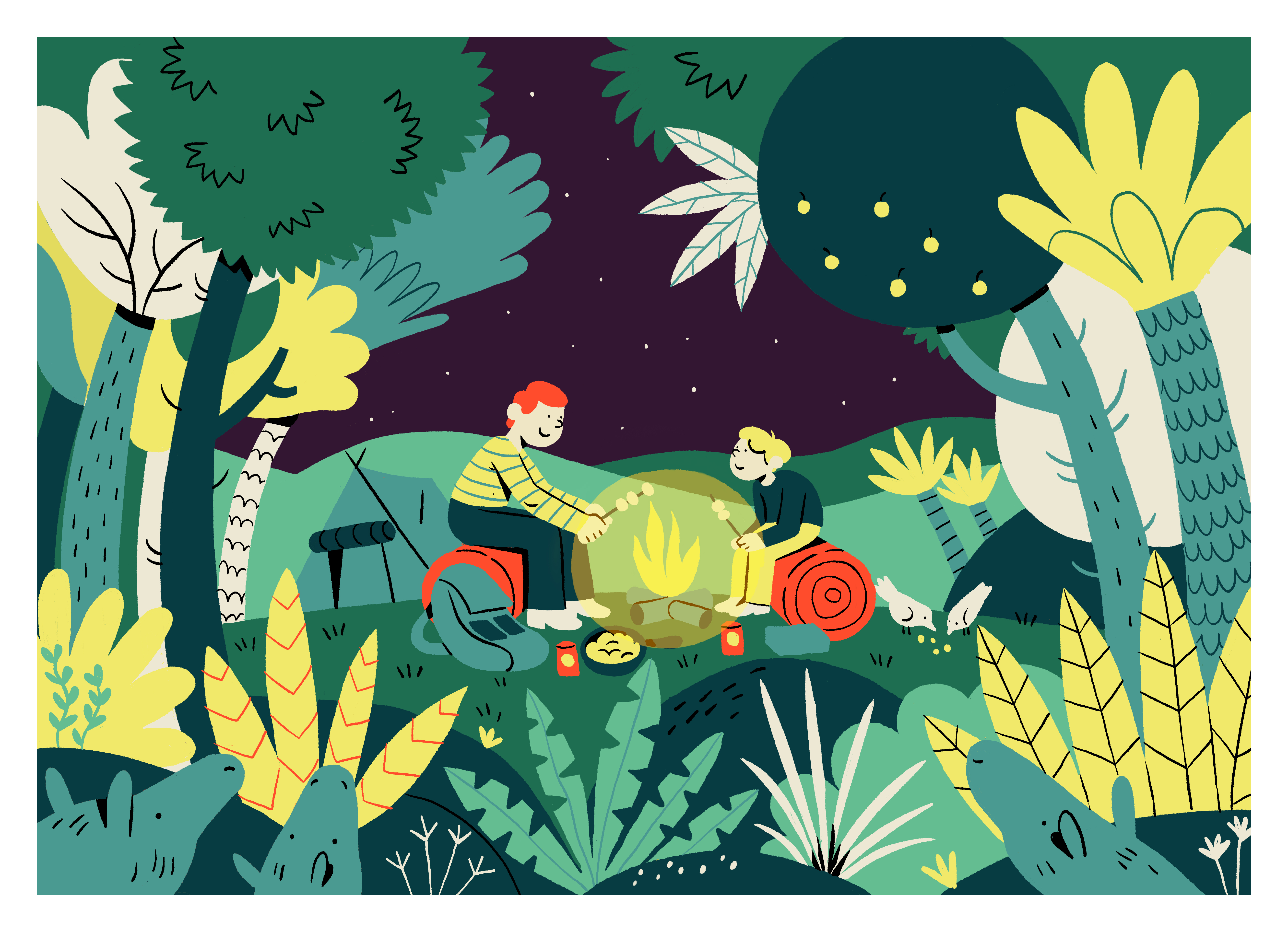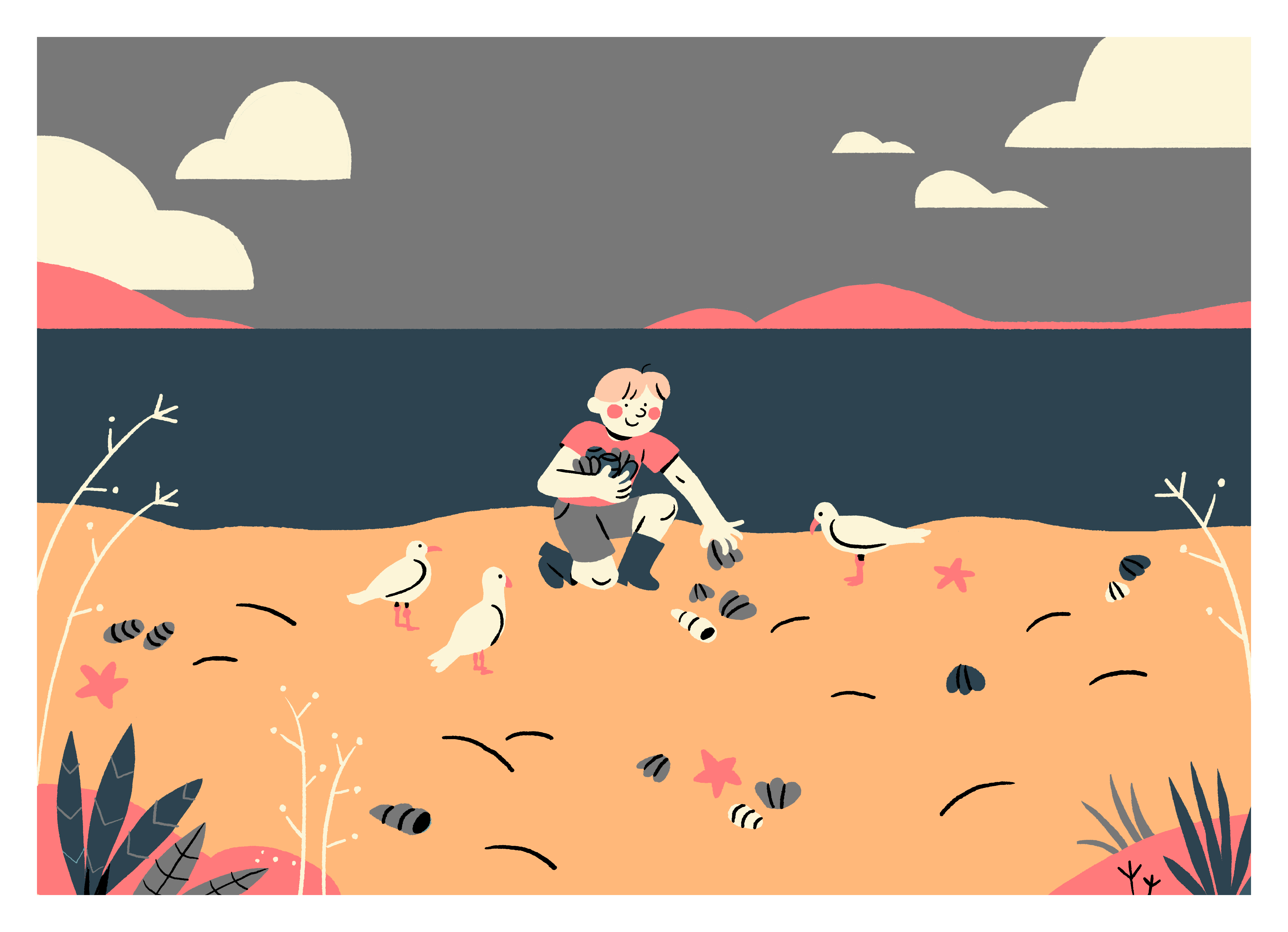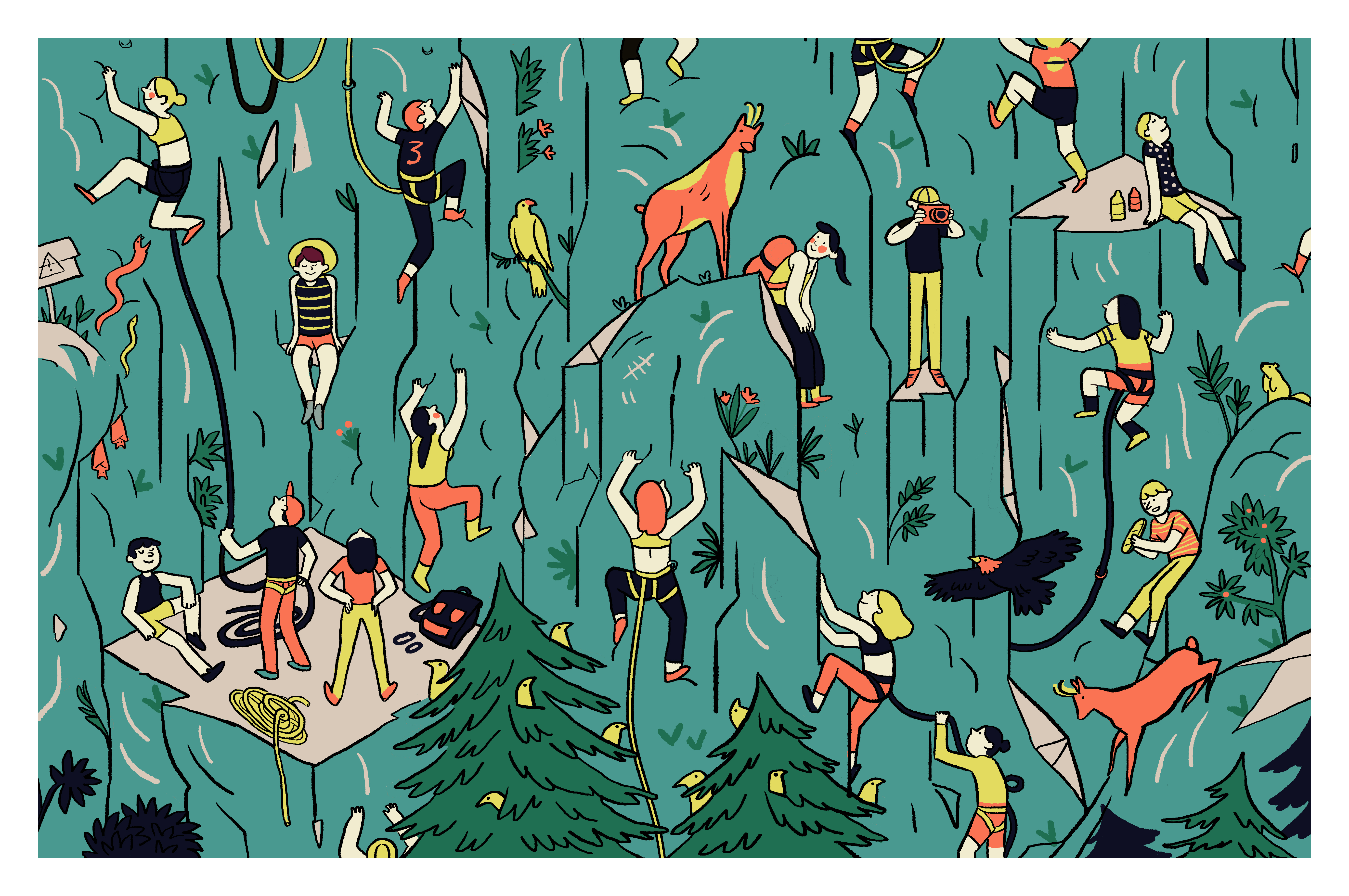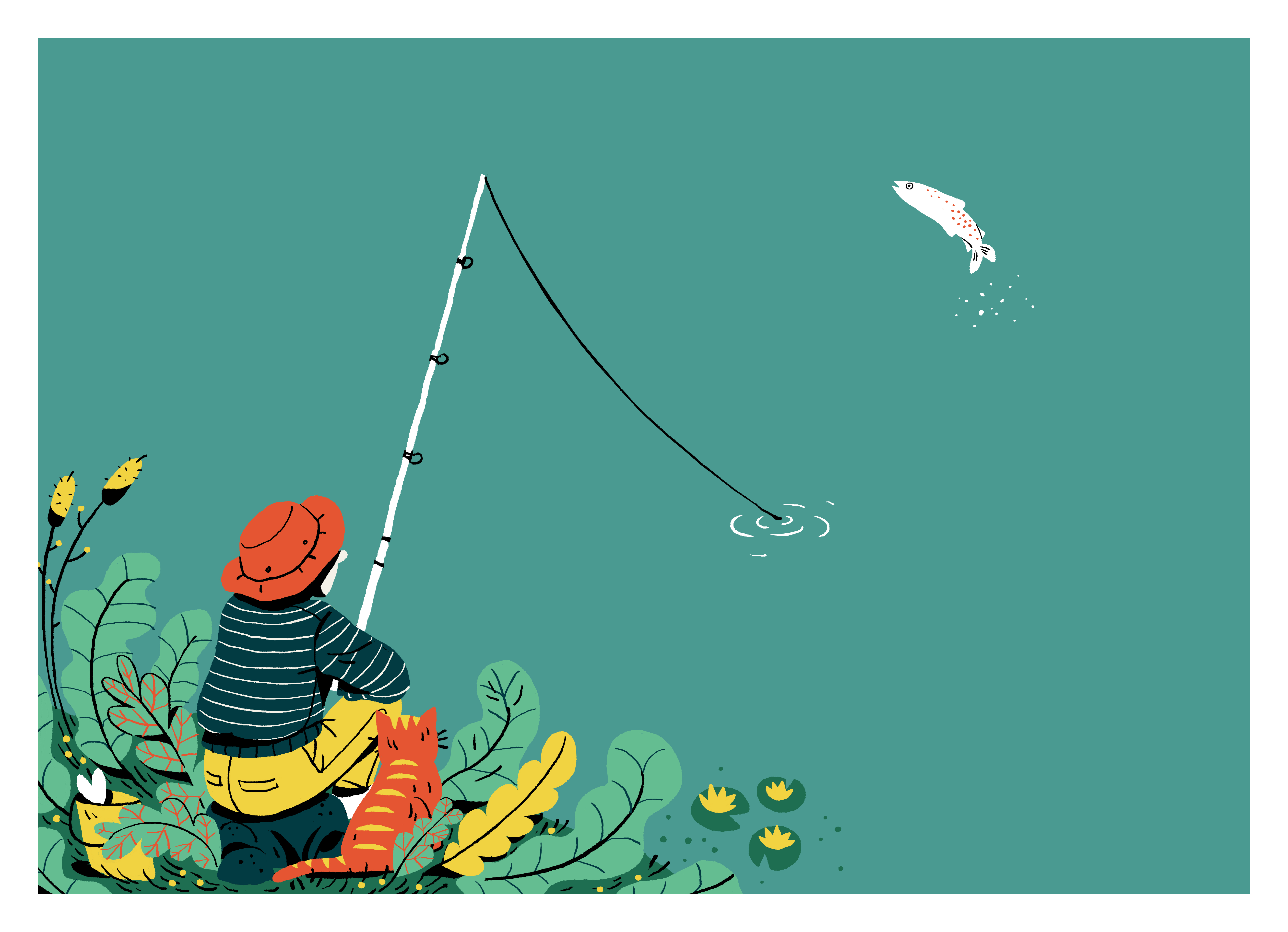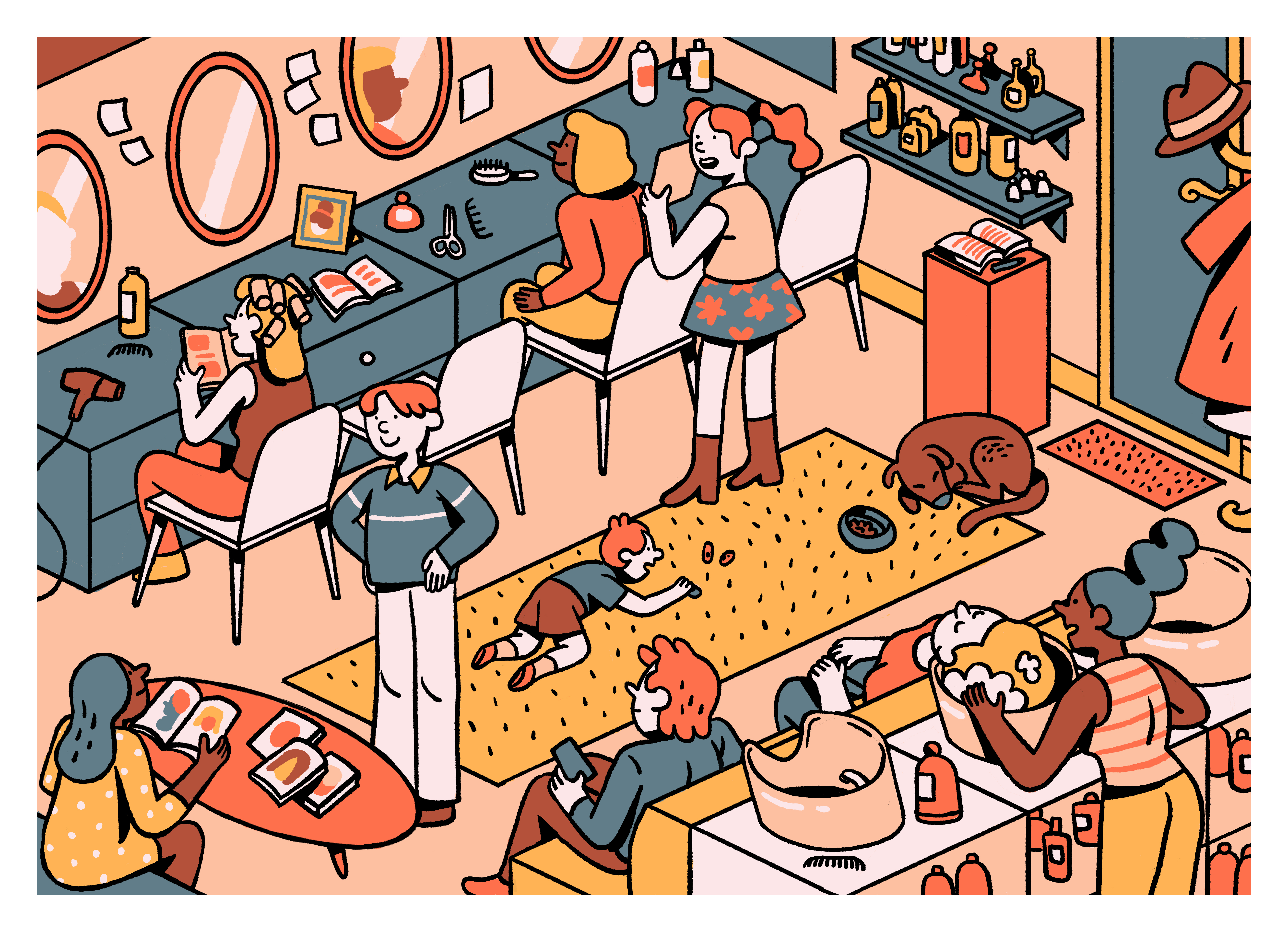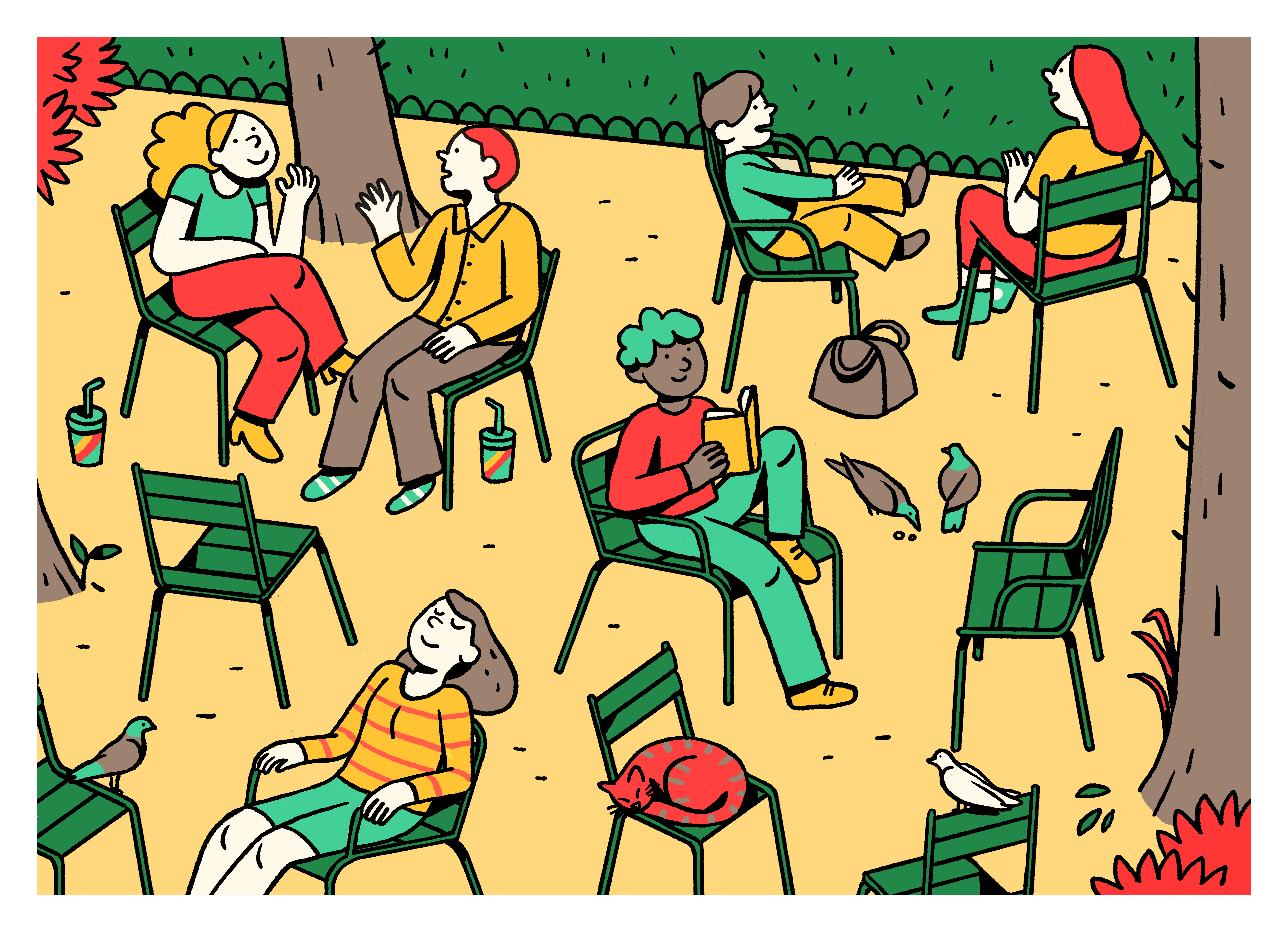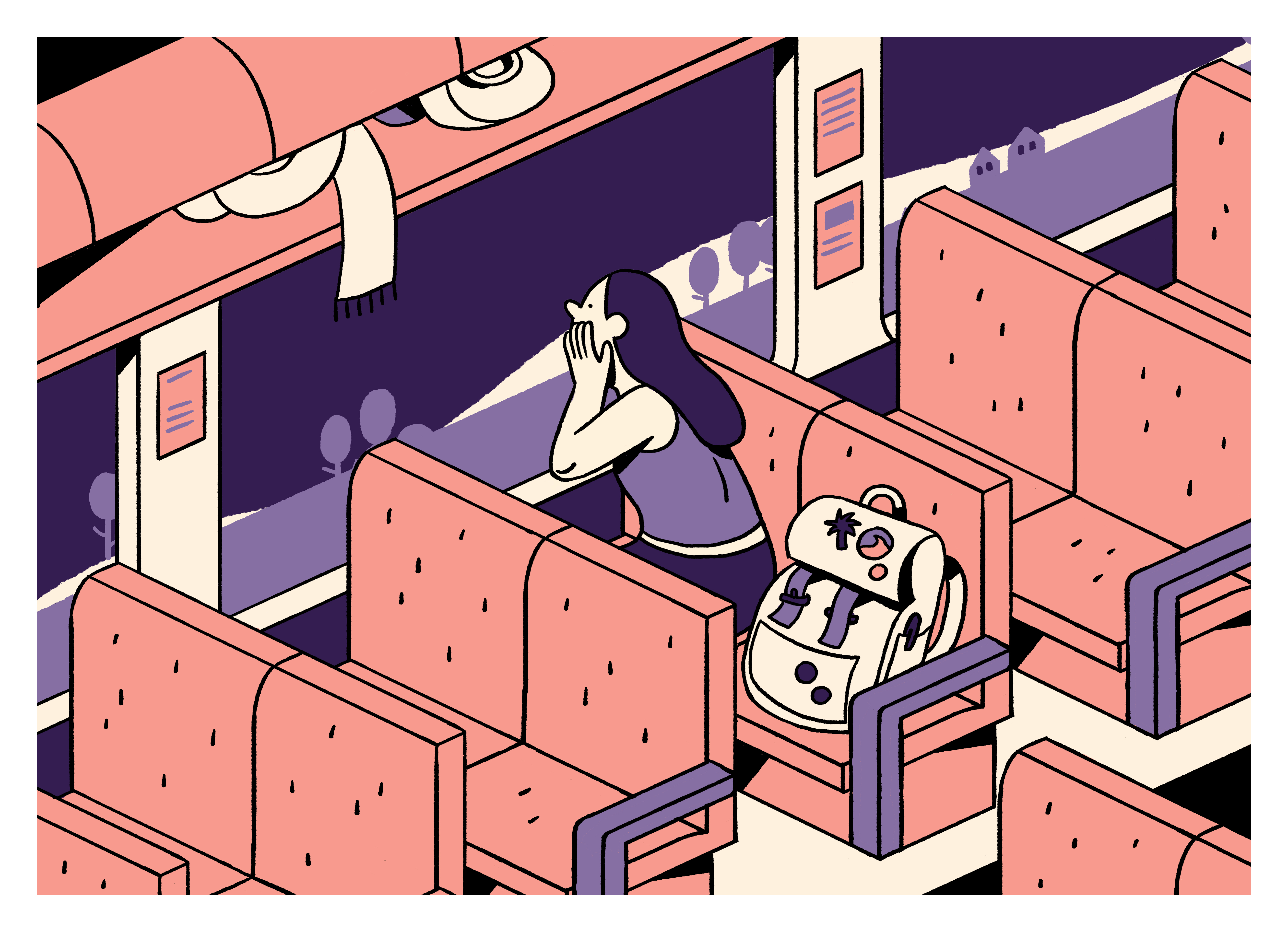 Illustrations for La Martiniere Jeunesse
(La Lettre Mystere, Un cherche et trouve dans la ville - 2021)
Illustrations I've made for Milan Editions
(A la recherche de l'epee legendaire - 2021)
Popi - Bayard presse (August 2021 Issue)
Illustrations for Mon Premier Tour de France - Milan Editions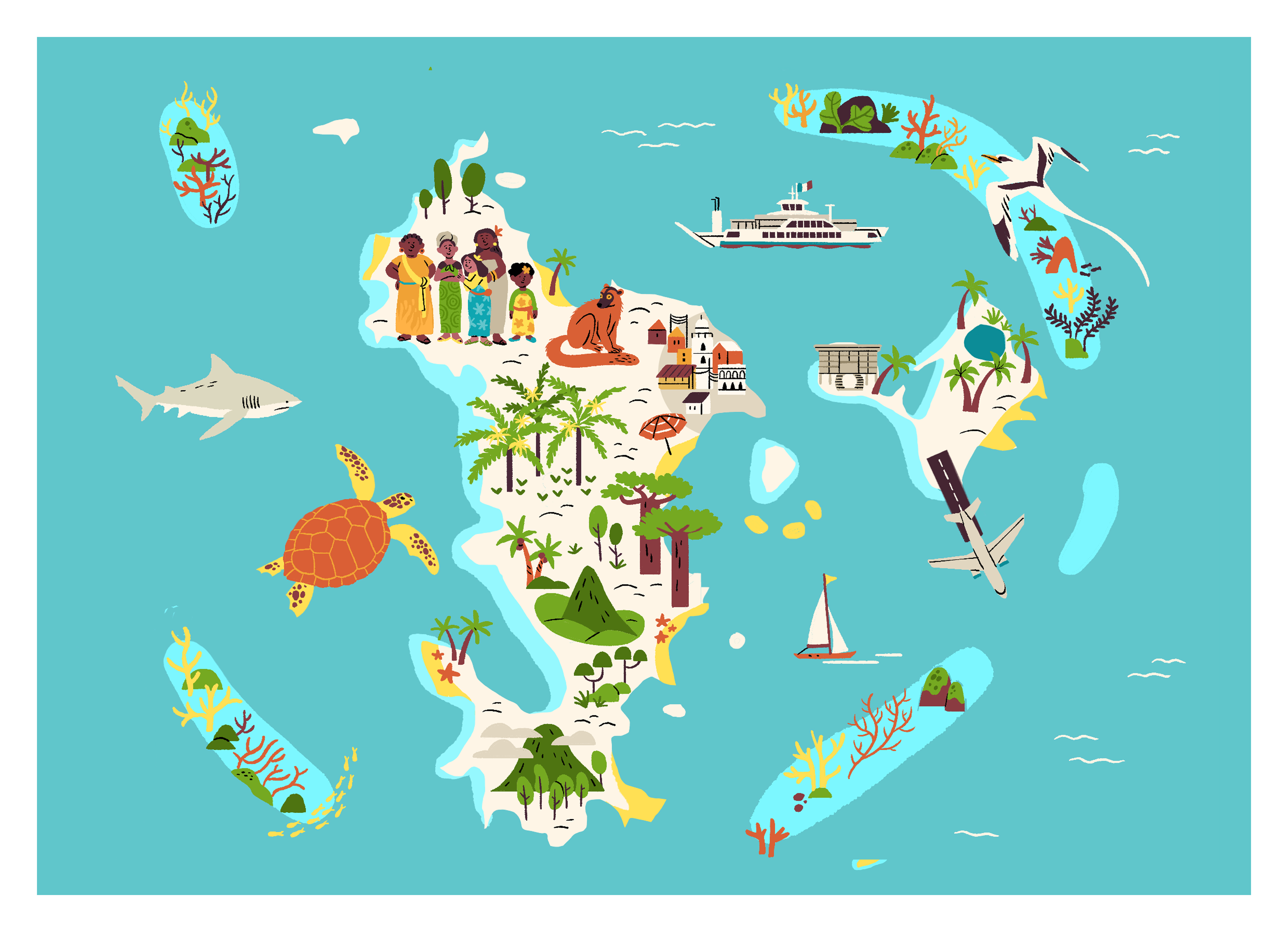 Illustrations for Editions Lito
(Mes docs pour grandir : le Chateau Fort - 2022)
Cover and Chapter illustrations for Petita Demas
(WildGirls - 2022)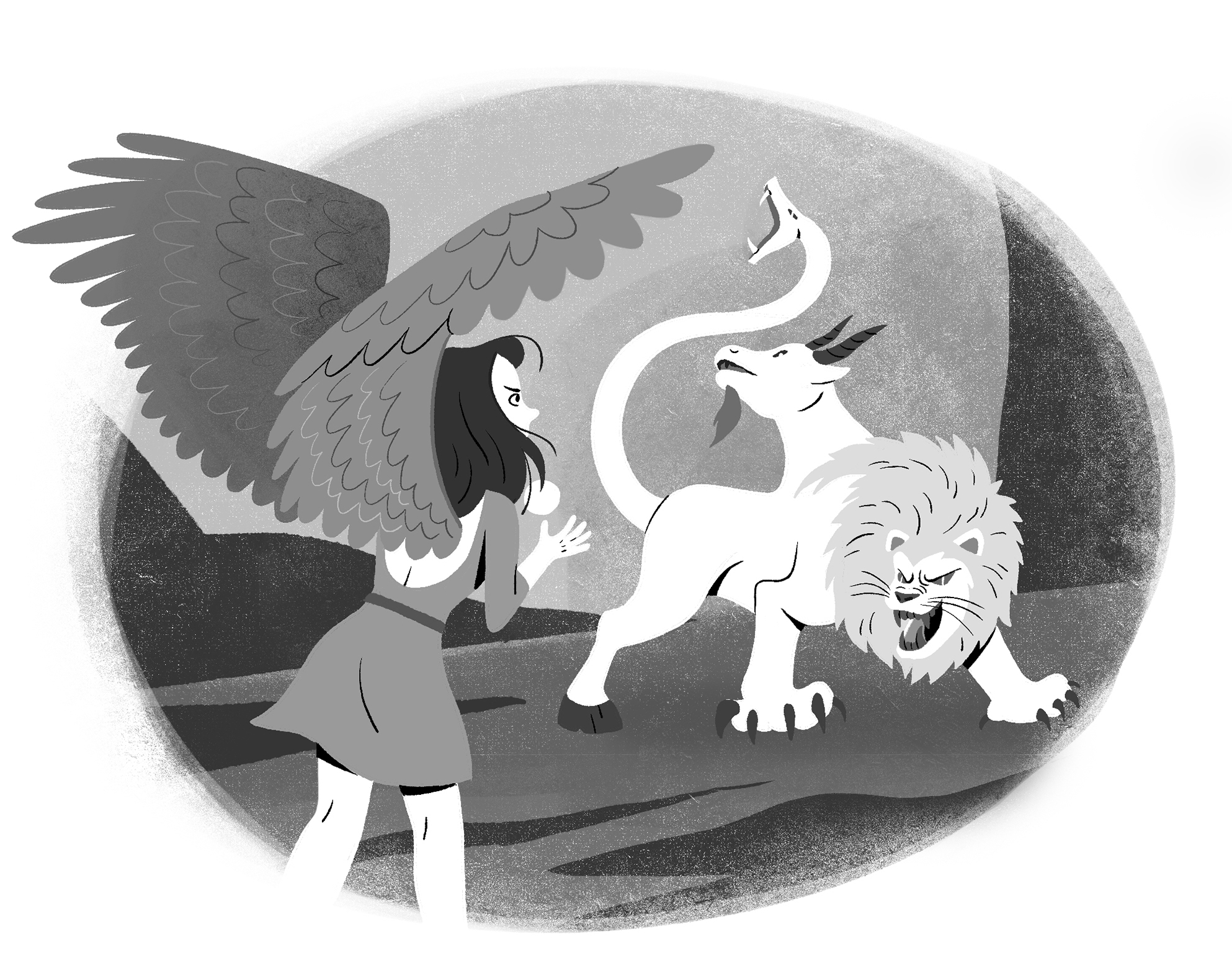 Some Illustrations I made for Where's The Twink book
Illustrations pour "Mes Premiers J'aime Lire" Mai 2020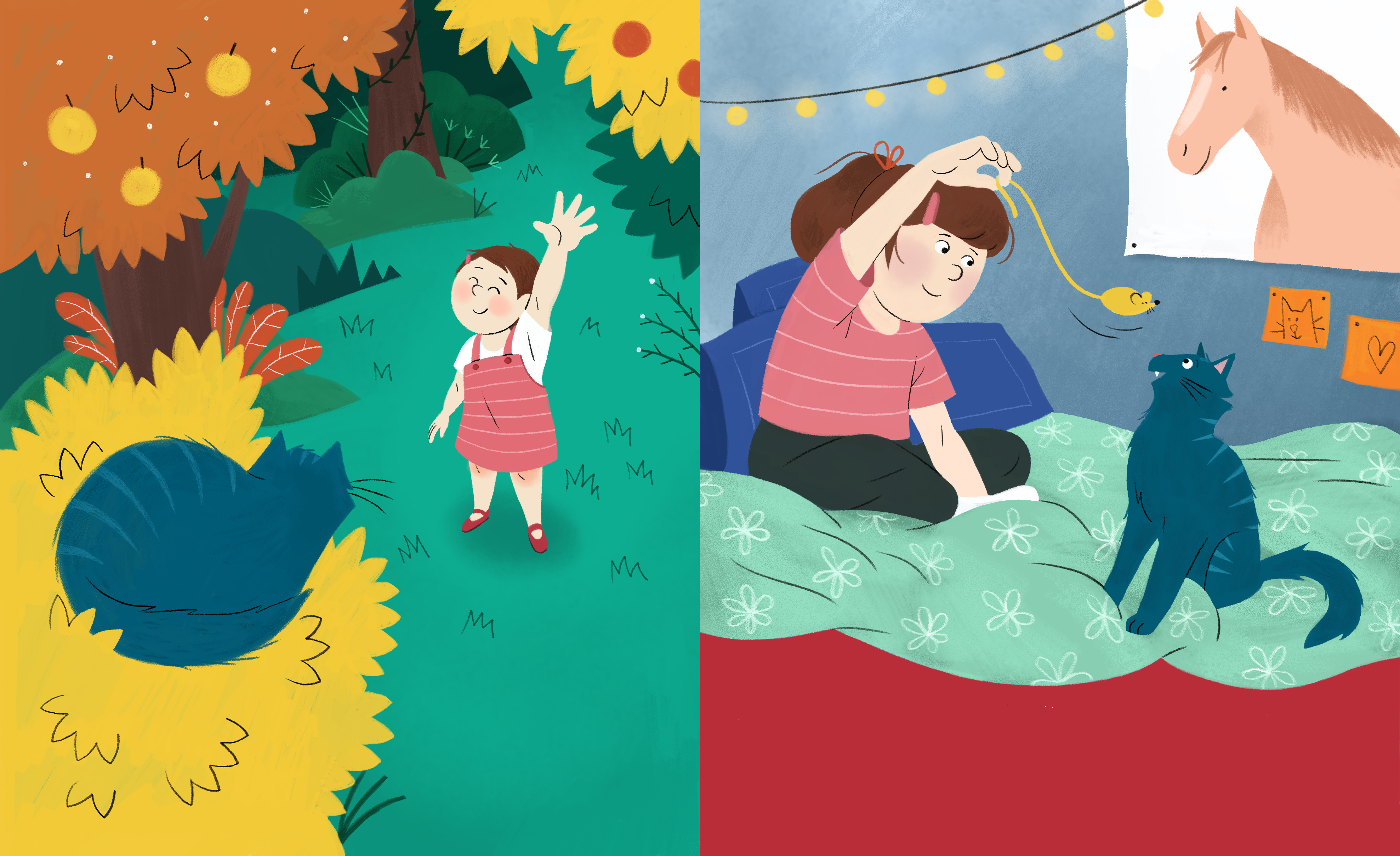 Illustrations for cards game
" Never Get Bored in a Car Puzzles & Games"
Usborne 2020.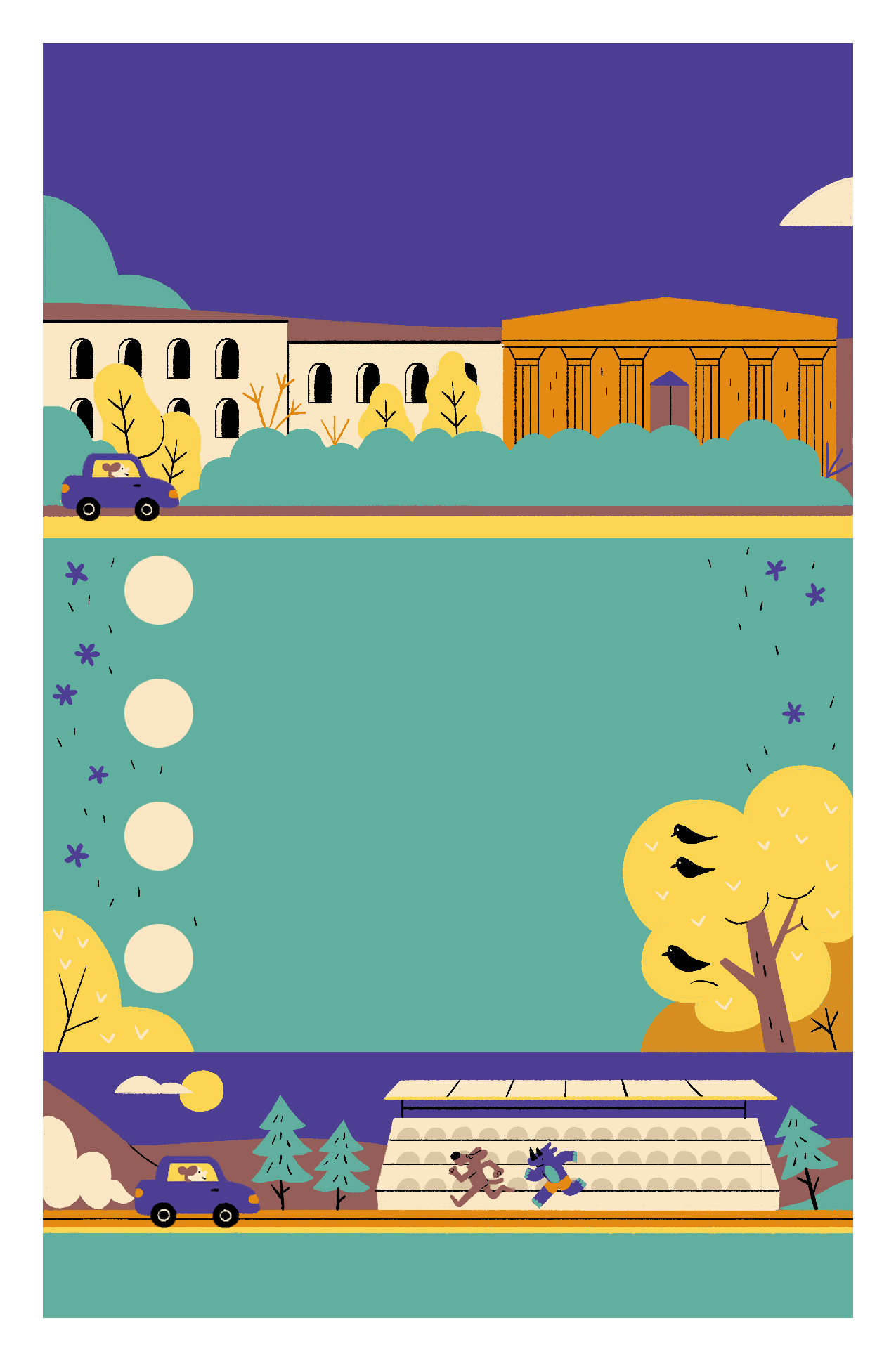 Illustrations for 2021 february issue of Stell a Magazine
Illustrations for Graou Magazine
Character designs for Whiskas at Nomint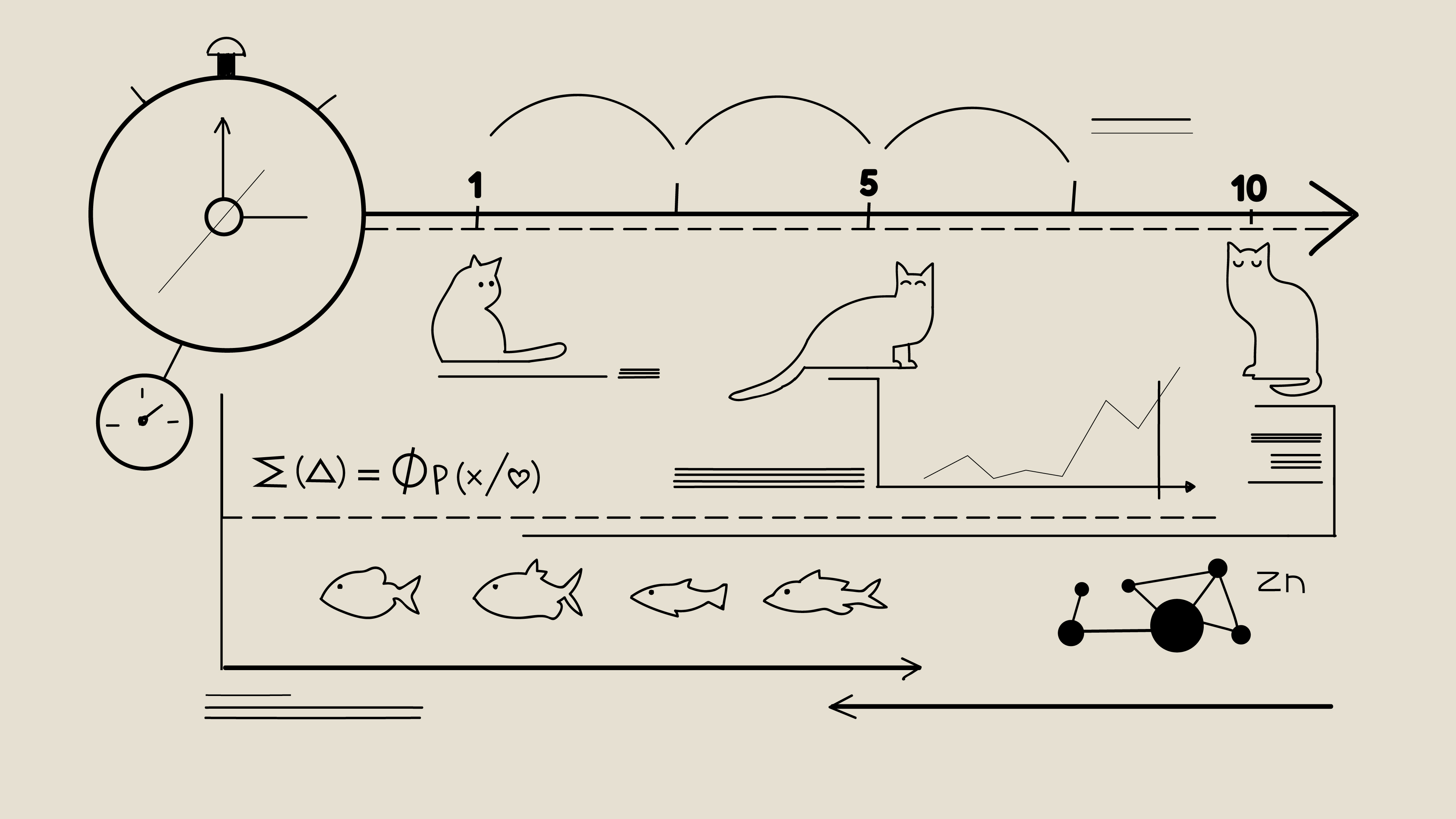 Concept designs for my book Oliver's Hair.







Concepts designs for a pitch at Nomint.








Some samples I've made for Usb orne Publishing












Concept designs for comic projects.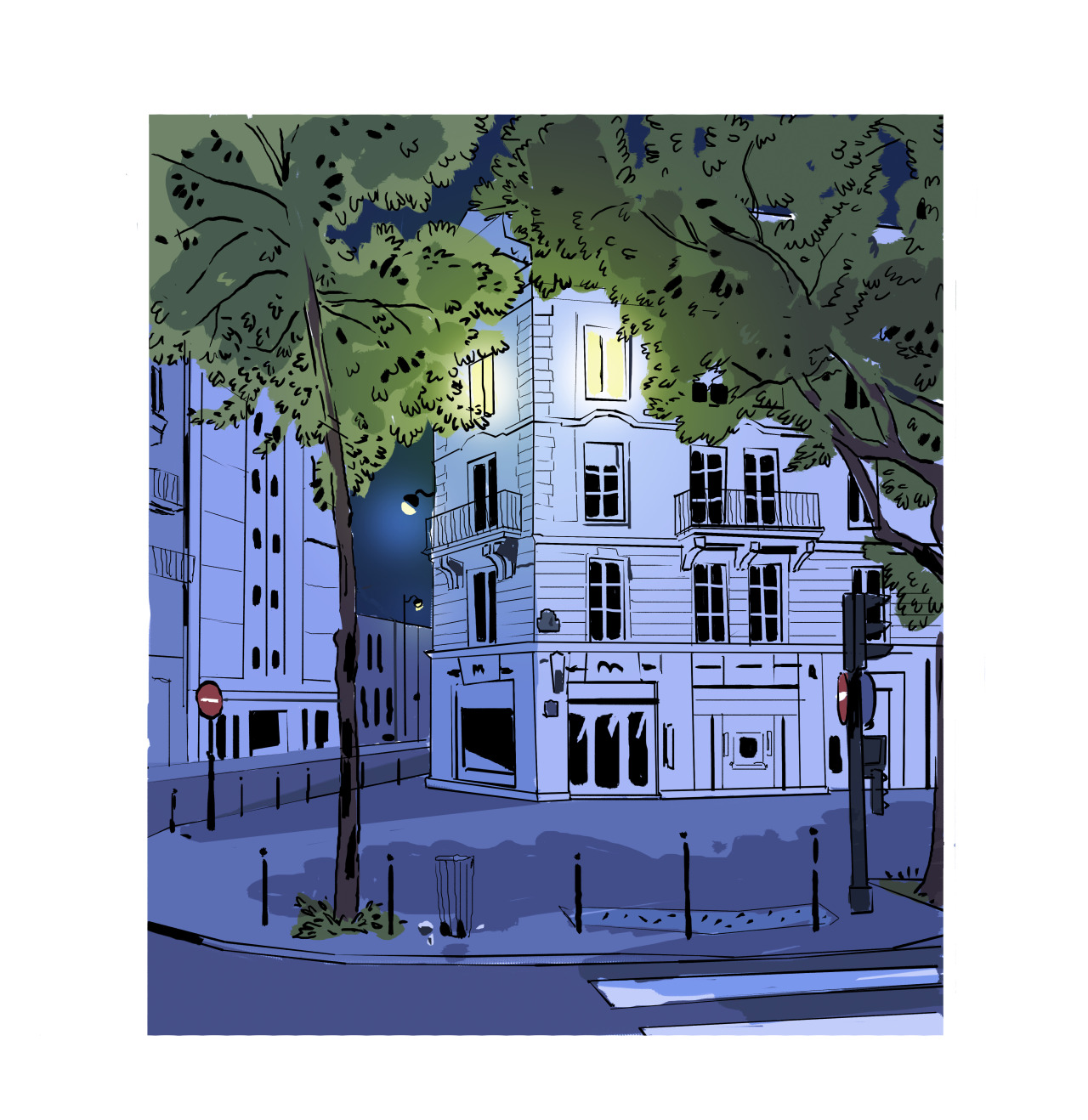 Design for a pitch at Studio Aka.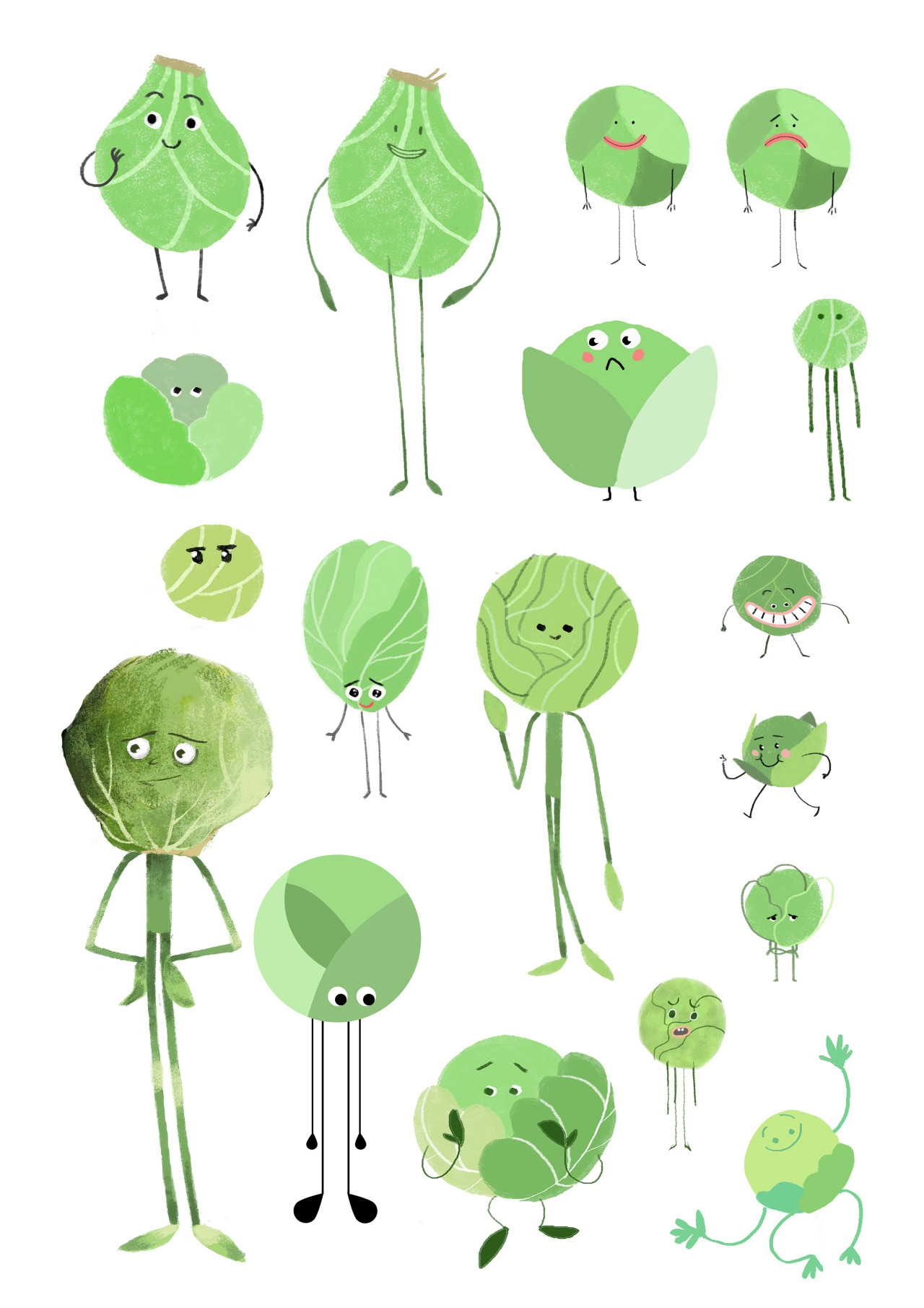 Illustrations for Studio Aka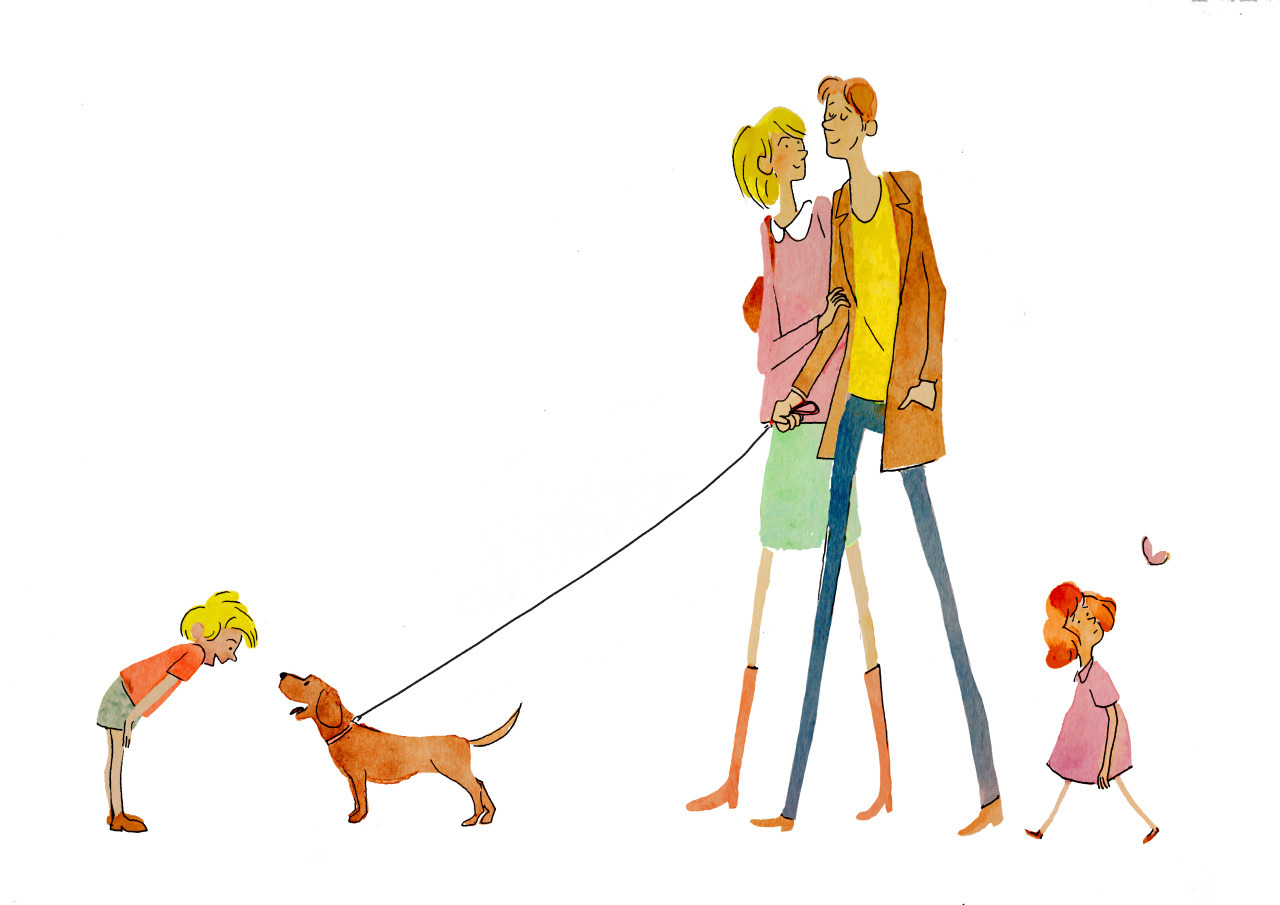 Some personal illustrations I've made for friends and family






Concept design for my graduation movie.







character designs for a pitch at Nomint.




Illustrations for Pets at Home Magazine









Concept design for a project at Nomint.




Concept designs for an animated short film project










Concept design for a Google project at Nomint




Concept designs for a personal project

©2022 Camille Ferrari. All rights reserved