3D

These are from the Google Holidays website I designed at Nomint. I also made the 3D layout, and lighting.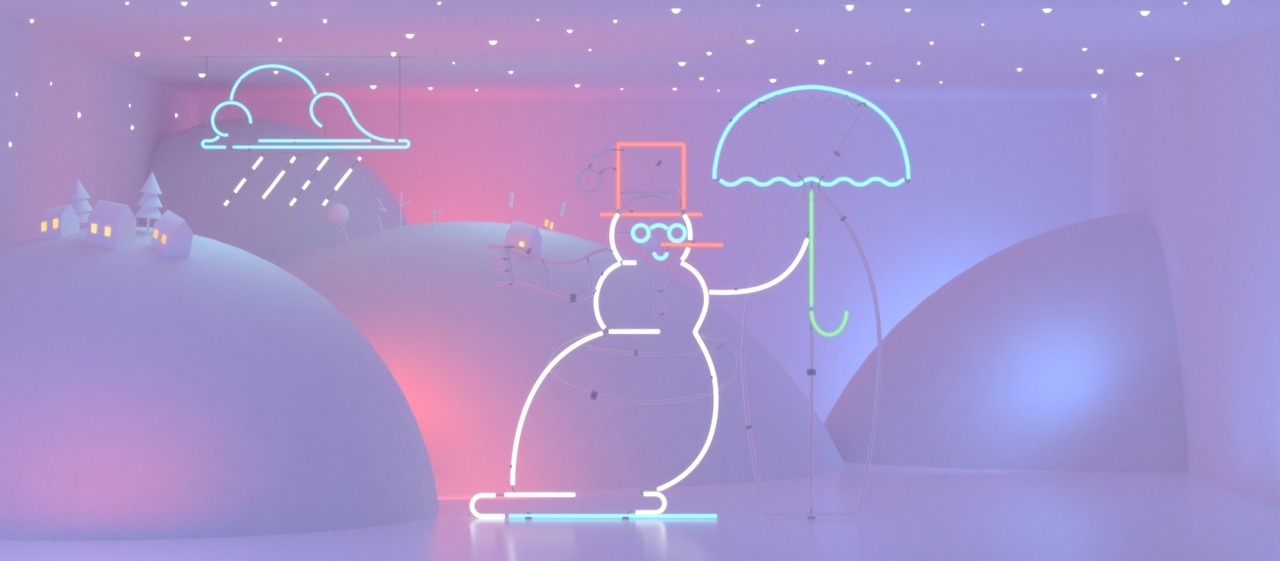 3D model/ texturing/rendering for a project at Nomint
Personal project





Modeling, Texturing, lighting, compositing for my graduation movie.









Design, Modeling, Rendering for Talenti at Nomint.








Modeling/Texturing/Lighting for a project at Nomint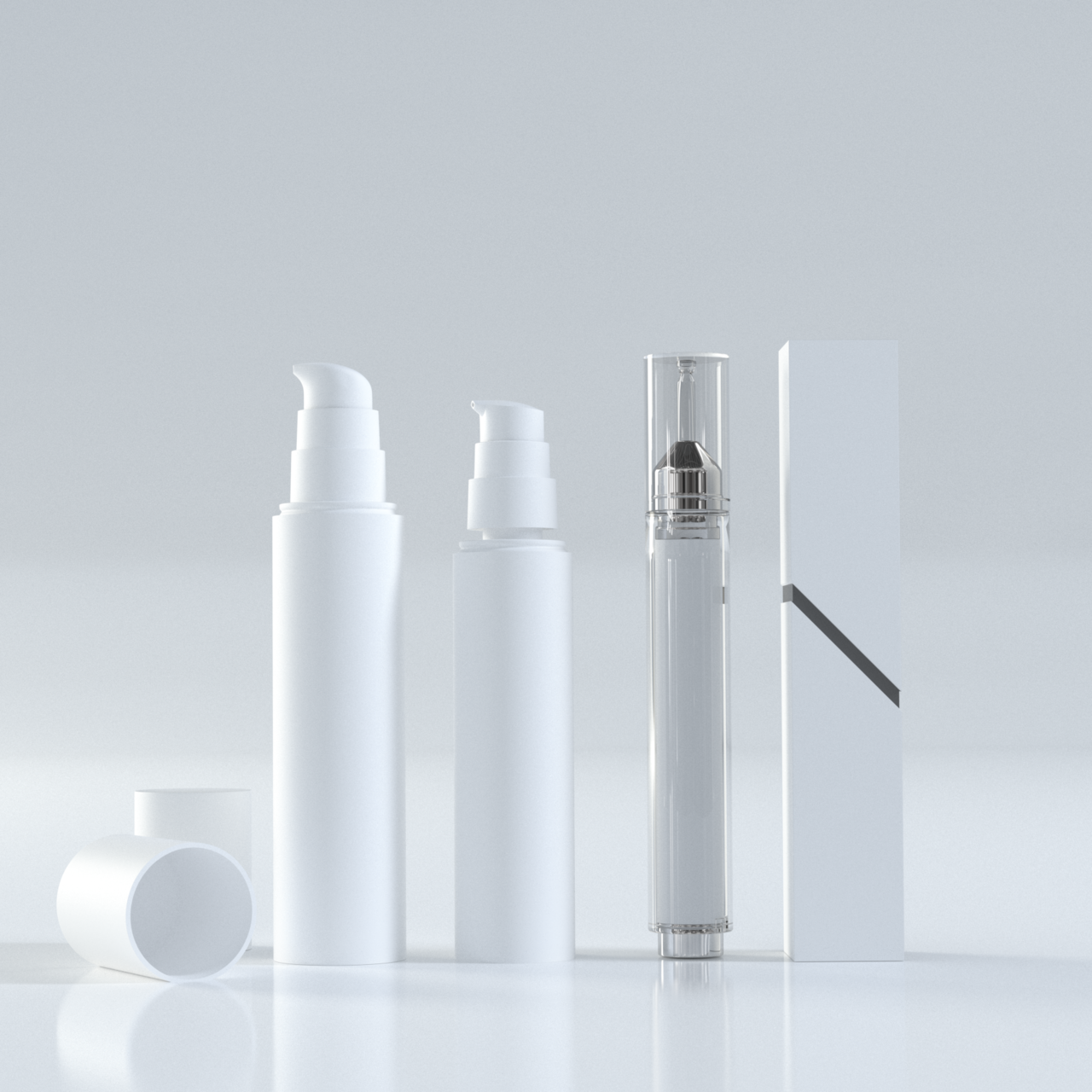 Shading/Lighting/Rendering for a project at Nomint









From my 1 minute film done during fourth year at Supinfocom







Characters design/ modeling for Mentos project at Nomint







Modeling for a Personal project



Rollers from Camille Ferrari on Vimeo.



©2022 Camille Ferrari. All rights reserved