PUBLICATIONS

BOOKS

La lettre mystère.
Un cherche et trouve dans la ville
La Martinière Jeunesse
2021
La lettre mystère.
Un cherche et trouve en vacances
La Martinière Jeunesse
2022
Le temps des Mirabelles

La Martinière Jeunesse
2022

Mon Premier Tour de France
Editions Milan
2022
A LA RECHERCHE DE L'EPEE LEGENDAIRE

Written by Alice Millot
Editions Milan
2020
MES P'TITES QUESTIONS
Les Microbes

Editions Milan
2022
MINOU ! MINOU ?

Editions Amaterra
2021
Et si c'etait toi
Boucle d'or
Editions Amaterra
2022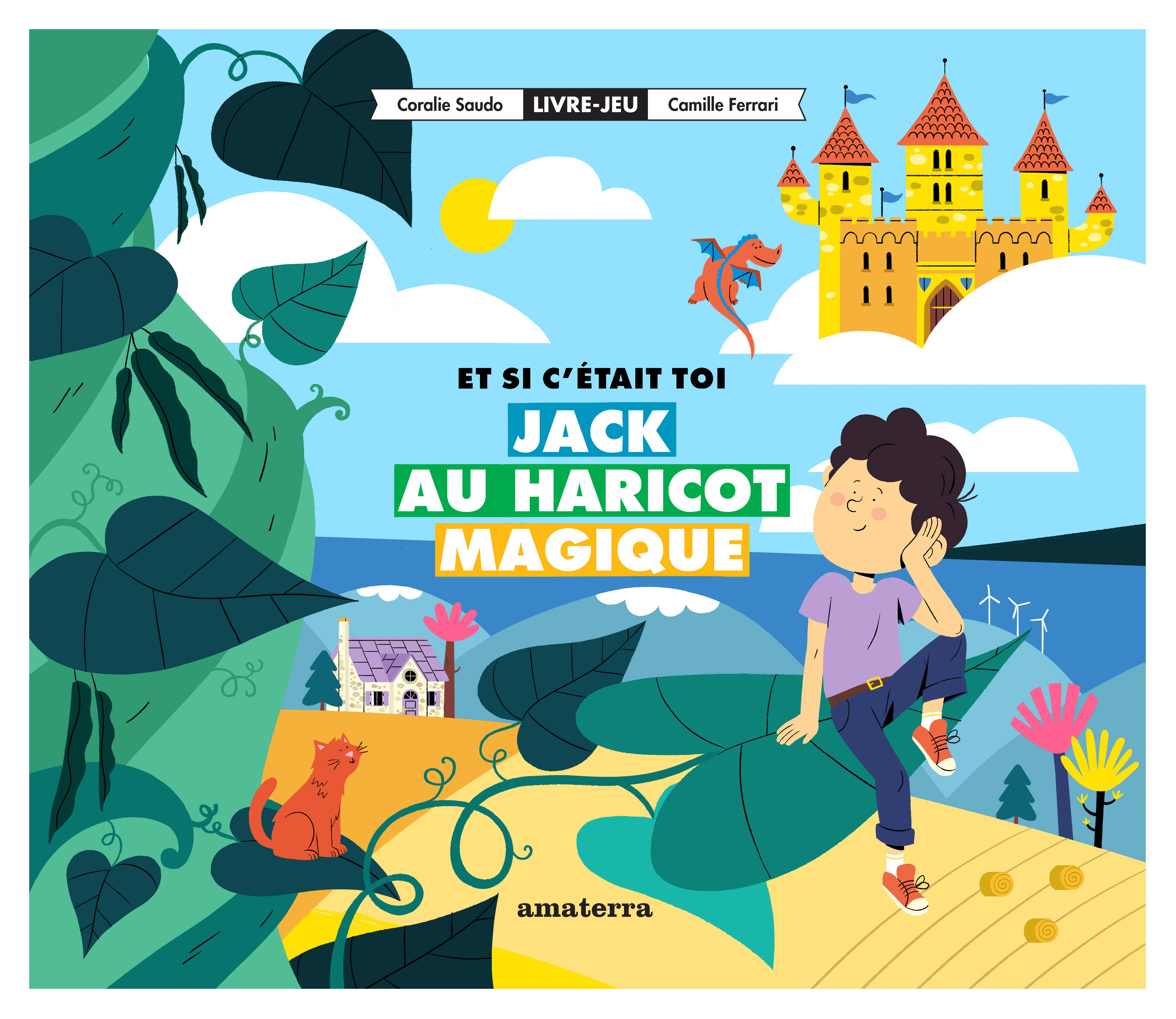 Et si c'etait toi
Jack au haricot magique
Editions Amaterra
2023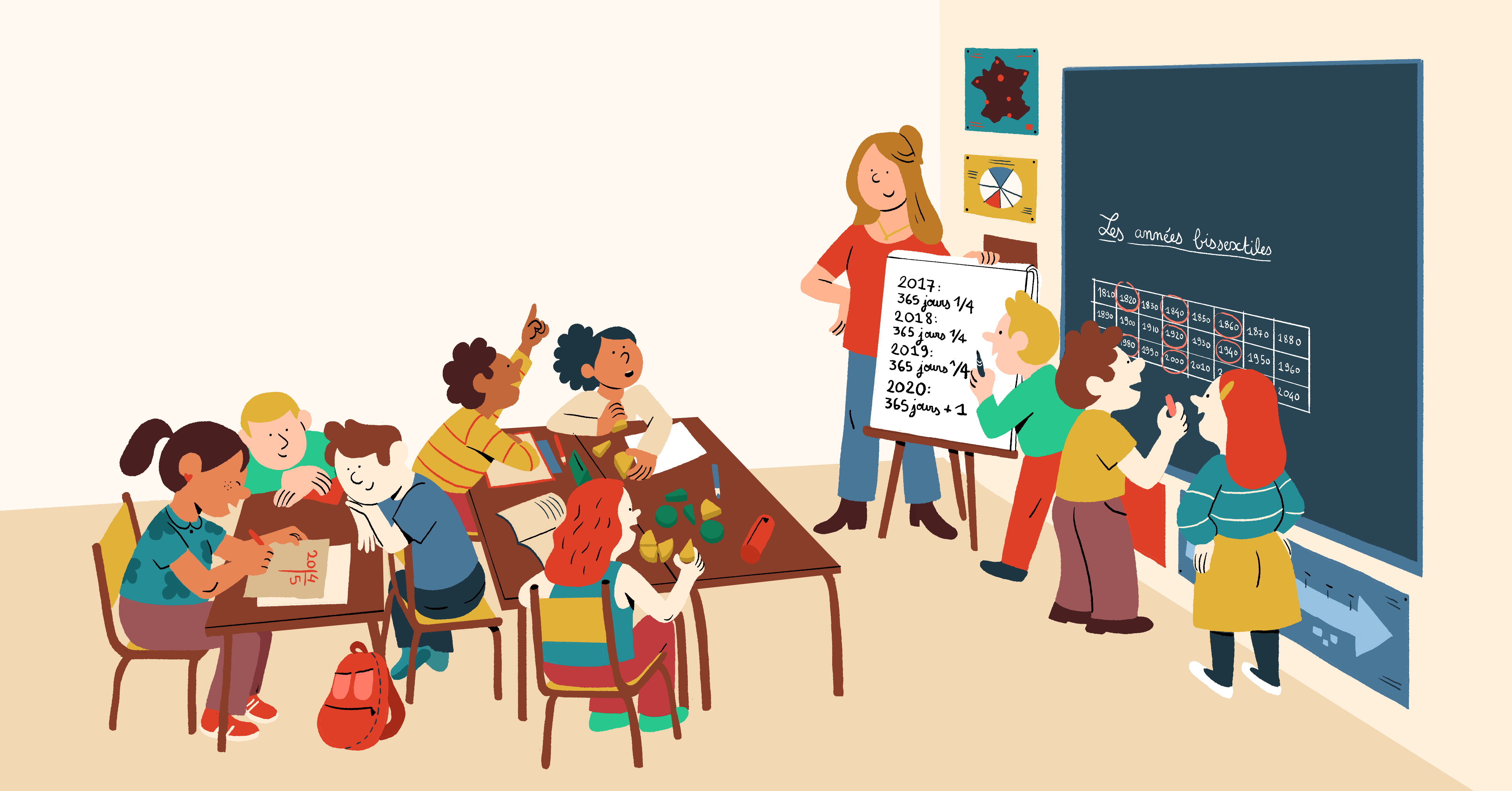 MES P'TITES QUESTIONS
Les Calendriers

Editions Milan
2020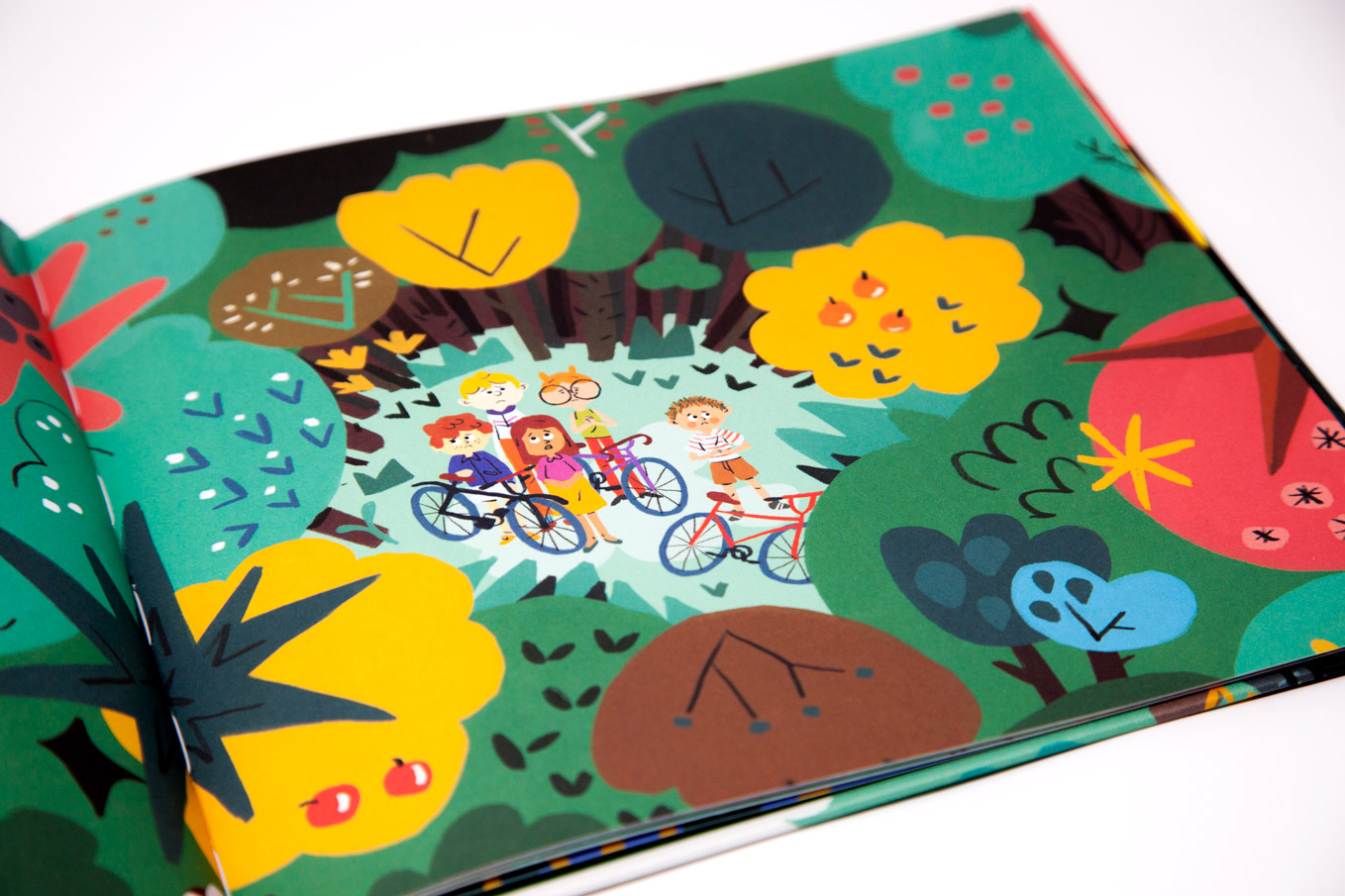 OLIVER'S HAIR
Written by Thea Tsecouras
Published by Petita Demas
2017
SLUMBER OF SLOTHS

Written by Lewis Bostrand - Mooney
Published by Petita Demas
2019

Le Château Fort
Editions Lito
2022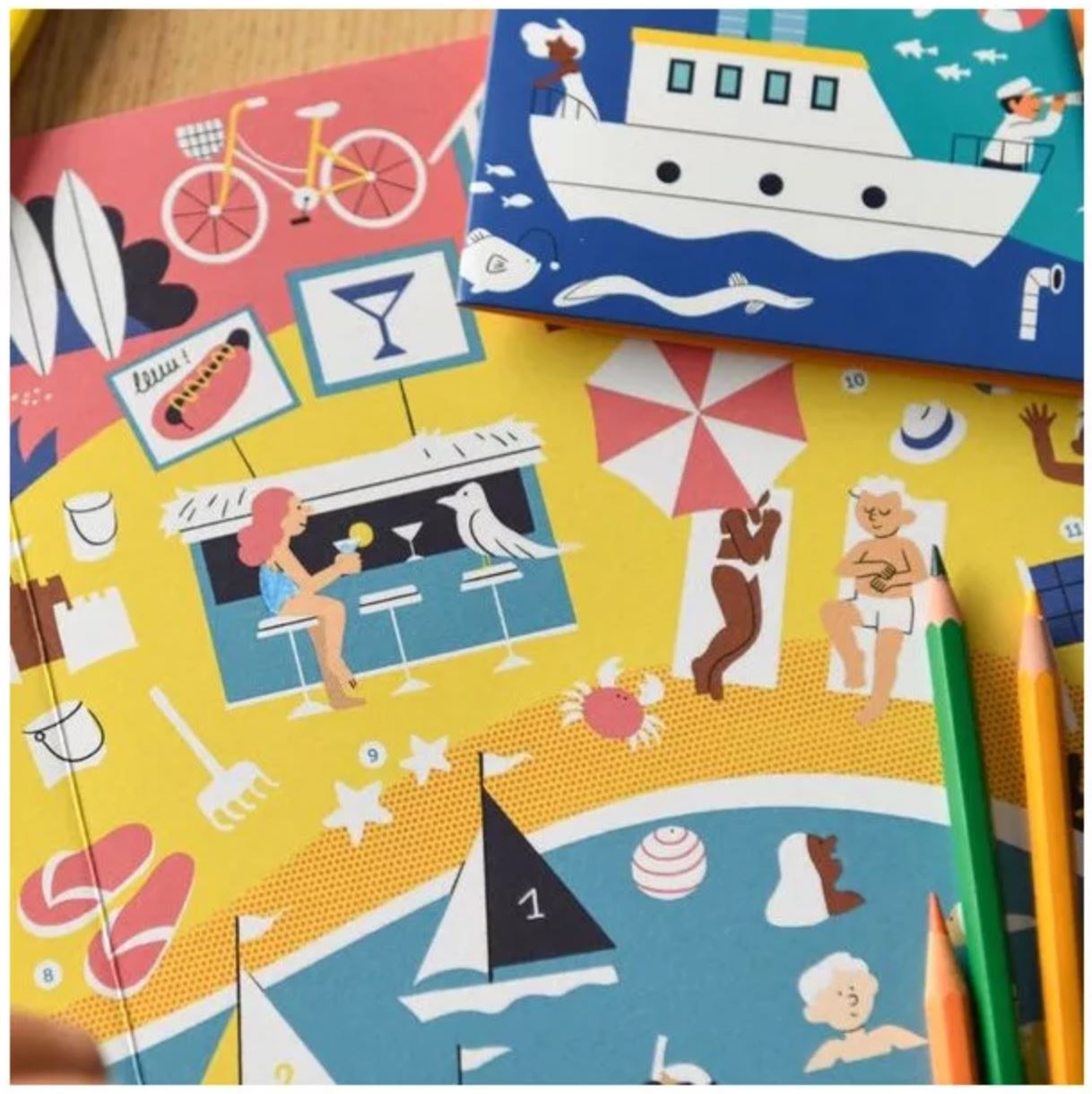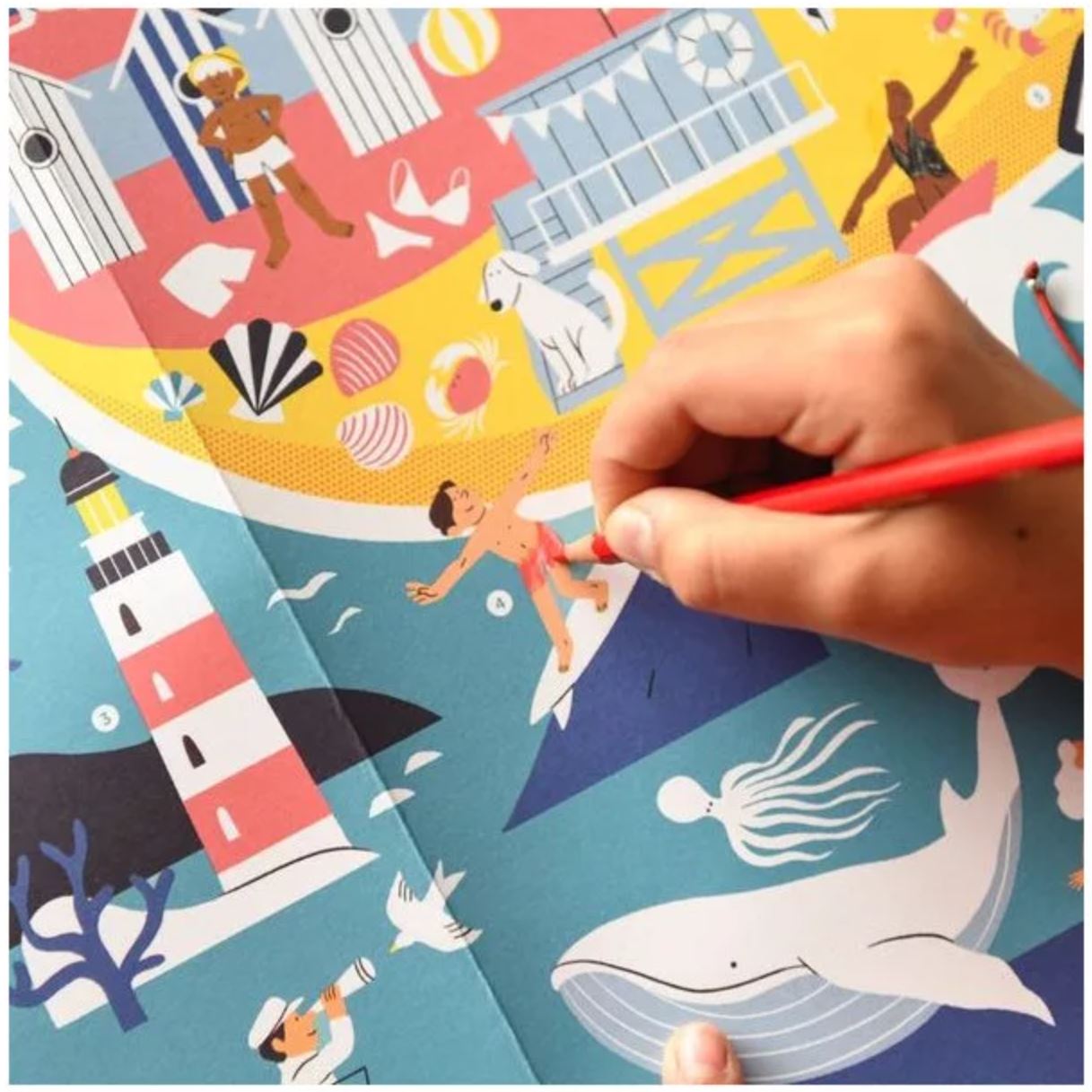 Le Bord de Mer
Coloriage Poppik
2022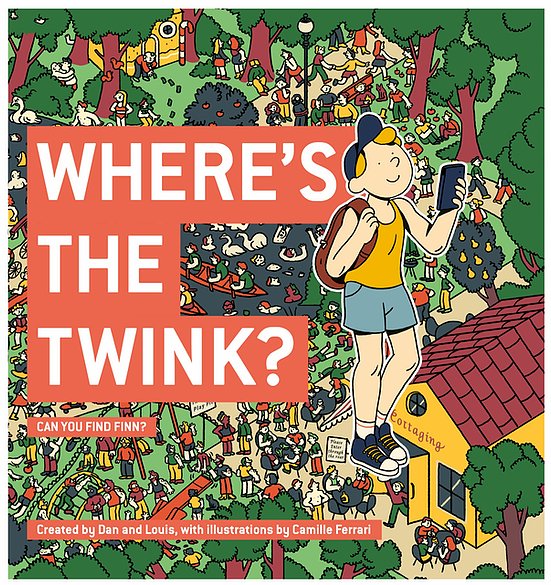 WHERE' S THE TWINK
Dan Roberts & Louis Persent
2020


MAGAZINES


MES PREMIERS J'AIME LIRE
les jeux - Décembre 2020




Illustrations for J'Aime Lire Max (Bayard Presse)
Novembbre 2019
Illustrations for Pets at Home Magazine
June 2019 issue

Illustrations for The Telegraph's Stella magazine
December 2019 issue
Illustrations for Les Curionautes (Milan Presse)
Avril 2020

Illustrations for Manon Magazine (Bayard Presse)
2021


Illustrations for Images Doc (Bayard Presse)
Aout 2022



Illustrations for La Salamandre Junior
(les mini jeux- Hors série Aout 2022)


More to come...




©2022 Camille Ferrari. All rights reserved